Electrical Department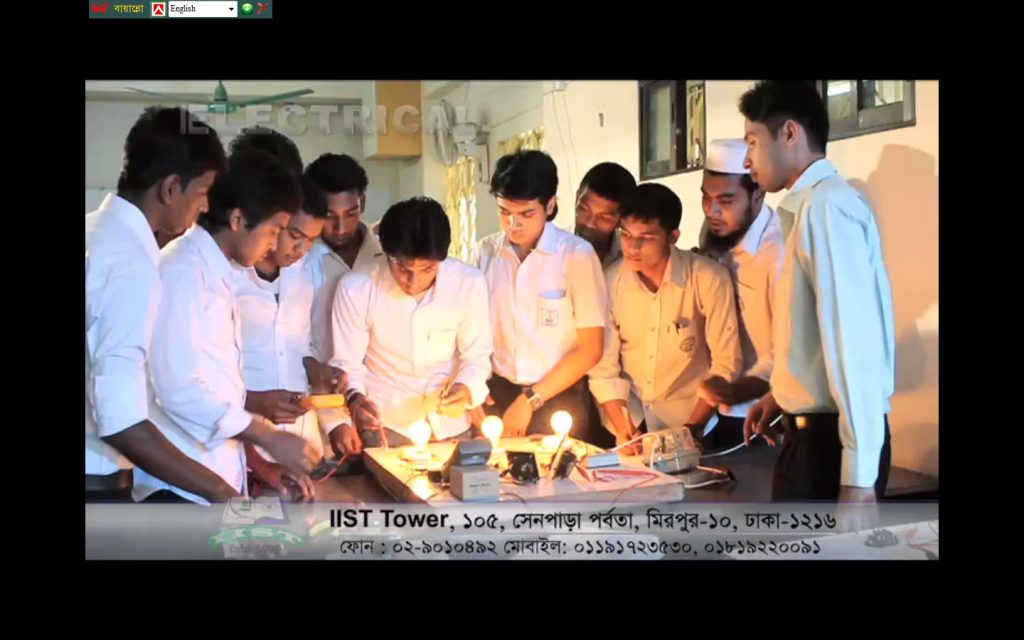 Electrical engineering is the design, building and maintenance of electrical control systems, machinery and equipment .some electrical engineering concerns also found is mechanical engineering.
The term electrical engineering often includes electronics engineering. While electrical engineering mainly focus on large-scale production and distribution of electrical power.
Electronics engineering are concerned with smaller electronics circuits and often also work with computer and other modern technologies. However any undergraduate course will include elements of both electrical and electronics engineering.
Electrical engineering work in transport network, lighting, heating, ventilation, lift systems, power generation and distribution, renewable energy, manufacturing and construction. You will elaborate project plans, estimate project timescale and costs, manage the work of technicians and craftspeople, test installation, analyse data and ensure that health and safety regulation are met.